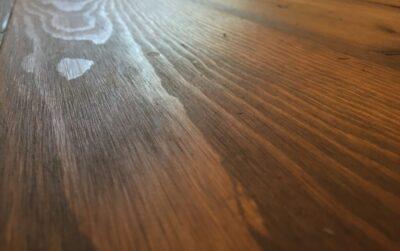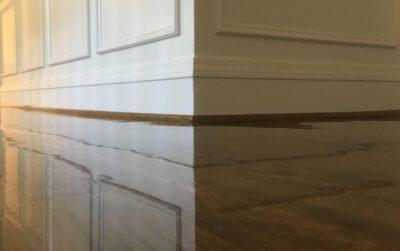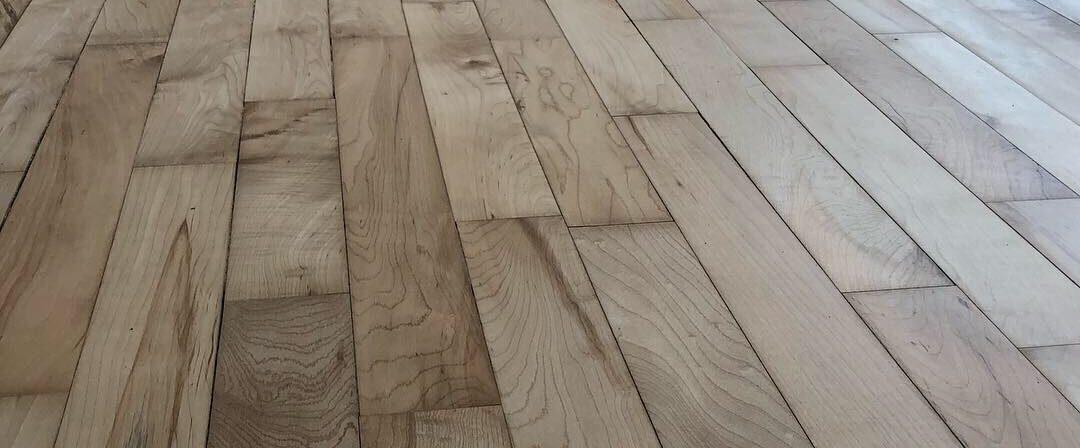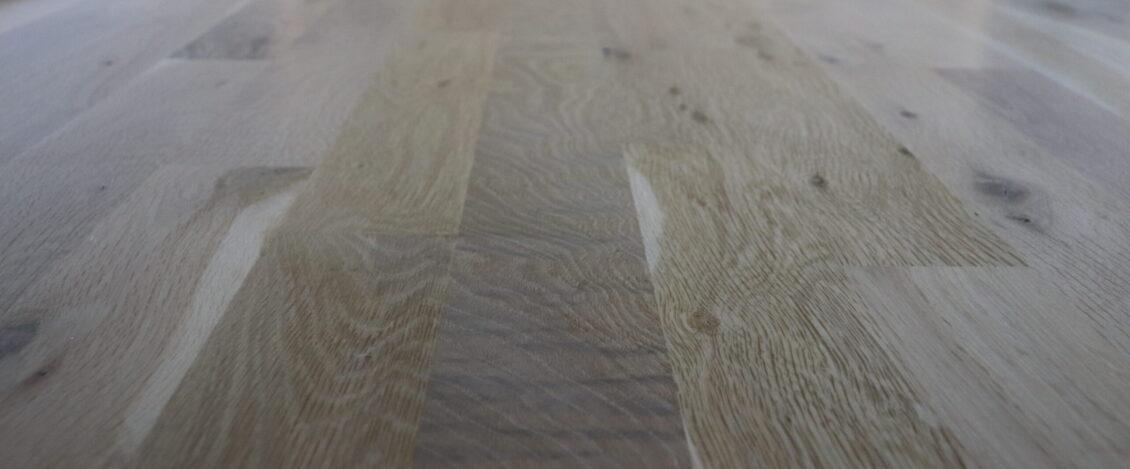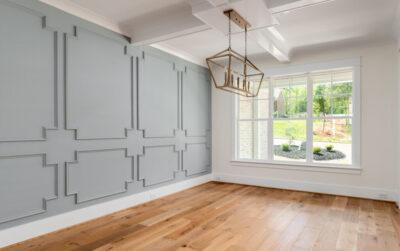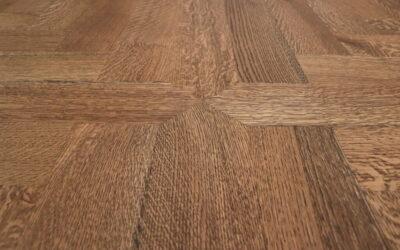 FLOOR SANDING
Taking Care of Our Neighbors Floors
We are residents of Oak Park, Michigan and bring over twenty years of progressive experience to the table. We work with flooring finishes and coloring systems that are proven to endure. Leaving your wood floors renewed for many more years of service.
All of the items shown on our website represent work we have built over the years. Our interest is working for clients who value their time and seek quality workmanship. On time, the first time.
Wood floors experience a varied amount of wear depending on a variety of factors. Foot traffic, pet traffic, and maintenance procedures all combine to create a unique starting point for every floor restoration. For example, a home with 4 large dogs and a family will generally necessitate a more intense sanding process compared to a pet free home with less traffic.
Dustless sanding services
We leave your home clean
We use floor sanding equipment that captures the dust with powerful vacuums using HEPA filters. There are a few reasons why we use dustless sanding processes:
Your home will remain clean and not require hours or cleaning afterwards
The air is cleaner for the team at Timberland floors when we refinish and sand your floors
Improved sanding quality and finishing results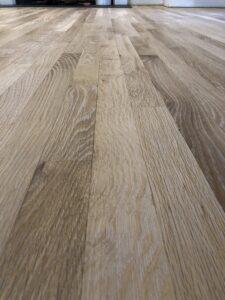 Our Services
We're proud to offer a wide range of comprehensive services to homeowners around our community.
new flooring installation
Adding to existing wood floors
engineered floor installation
DUstless Sanding Services
Quality is non-negotiable
Hardwood floor sanding requires integrity, training, and skills. Our expertise lies within site-finished wood floors. Site finishing of wood floors has been a key process for hundreds of years that makes a home truly beautiful. Although labor intensive, this procedure renders a completely flat and sealed contiguous wood surface that should last for years.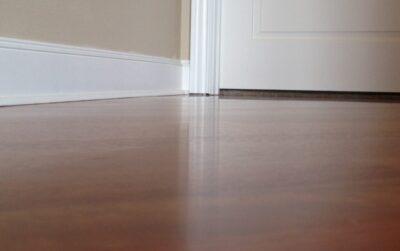 Flat
We sand our floors and finish them with meticulous care. To get a great looking consistent wood floor it has to be flat.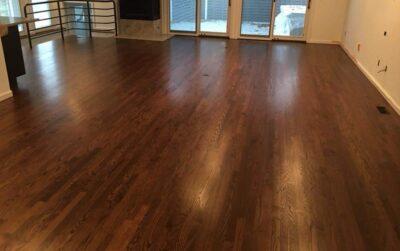 stain
We love the beauty of a natural wood floor. However, we have experience and can provide well done floor staining.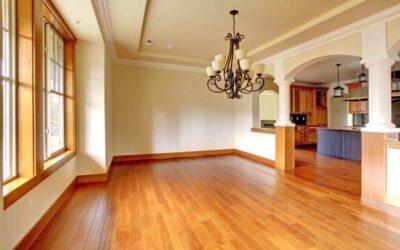 natural
If you prefer a brighter look for your home, we can elect to skip the stain and provide a natural color to your wood floors.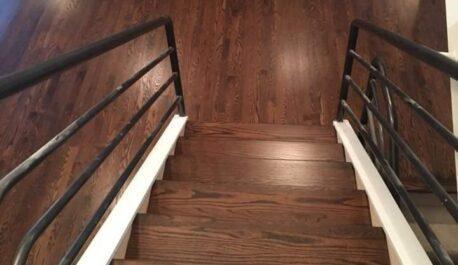 stairs
If old carpet is covering your existing wood stairs, we can help that situation. We can handle the preparation and any necessary repairs. Stop the squeaks properly. After we prepare the stairs, we go through a multiple step sanding process with considerable detailing required. Each stair requires careful detailing with hand scrapers in order to completely remove all old finish. If you want new stairs installed, we can handle that as well.
"Poor quality is remembered long after low prices are forgotten."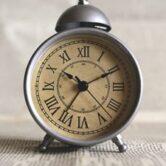 Floor finishing systems
Choosing the right combination of sealers and finishes means every floor you treat will provide the durability and design you and your client need. Explore floor sealers and floor finishes that we use.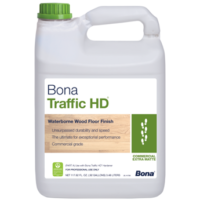 Bona Traffic HD® is the world's leading water based floor finish. The best hardwood floor finish providing unsurpassed scuff, scratch and chemical resistance and is very low VOCs.
Bona Traffic HD
2 component waterborne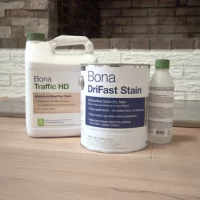 Whatever the surface, we have everything you need to bring out the unique character of a wood floor. With our coloration system and experience, you can bring creativity to life.
Creating color
The right hue for you
certified for knowledge and experience
John Donaghy has passed the testing and requirements to become a Bona certified craftsman. A distinct advantage of this certification is that we have considerable training and hands on experience with the Bona product systems. From adhesives to waterbased floor finishes, we have the experience to complete your wood flooring project right the first time.