Quality Over Quantity
We Do It Right The First Time
We've all run into flooring contractors who seem to always be in a hurry. They can't stop and take the time to make sure your needs are being met because they're afraid they'll miss out on that next big deal. At Timberland Floors, we think refinishing and installation projects should be a careful, deliberate process that meets all your needs, not done so quickly that you don't know what happened.
We use a unique, multifaceted approach to ensure that our clients are respected and all projects are well executed. When we opened 30 years ago, we believed in providing quality service and we still do today.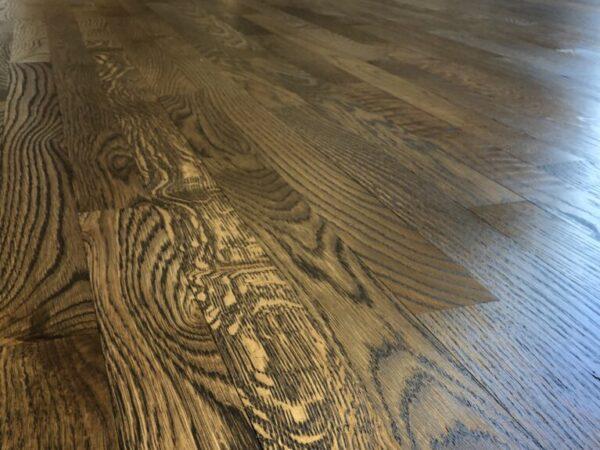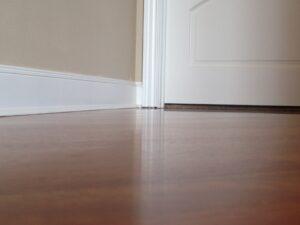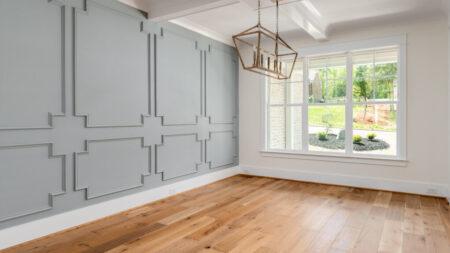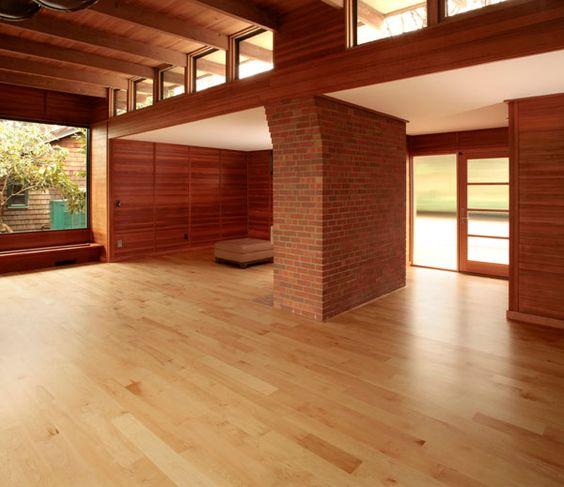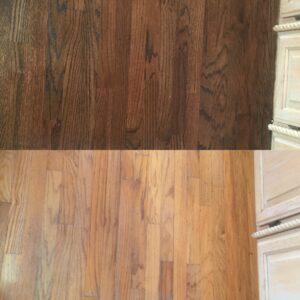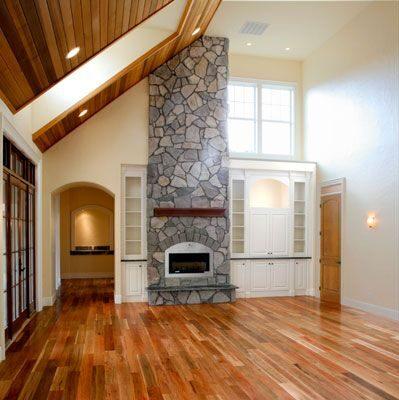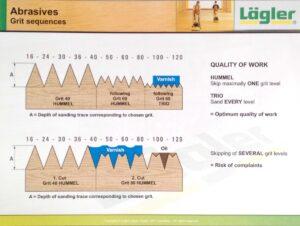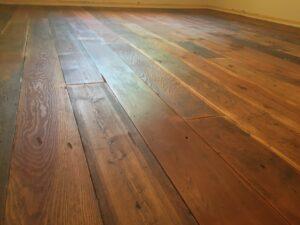 Upgrading your home?
Explore Your Options With Us
We know there are many reasons why you need to change your flooring, and some of them can be very complicated. That's why we discuss your options before having you sign any paperwork – we want you to be able to make the best choice for your home. Whether you're installing new wood floors or refinishing existing floors, we'll take care of you.
New Floors vs Refinishing
The choice includes many factors
We know that new floor shopping is loaded with options. Whether you're looking for your new floors or refinishing existing wood floors, we can help you have the perfect floor in your home. Do you need to step up to a dining room? Want a beautiful place in the kitchen to reflect and read the news? We know how to supply you with the best flooring and make it look great.